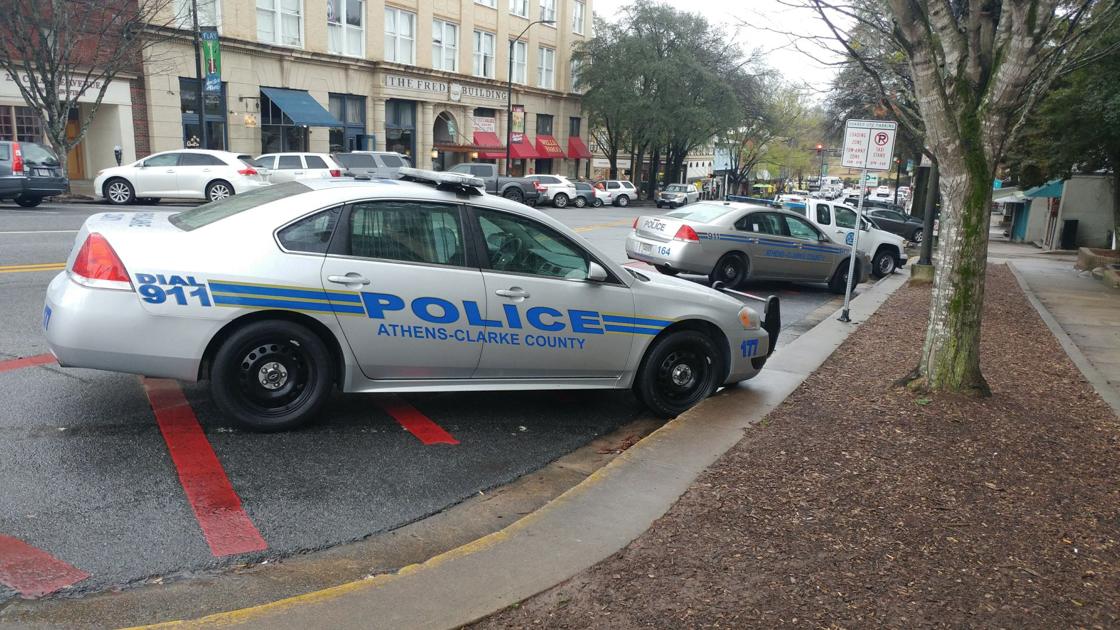 Man who was passed out in his car at Kroger arrested for Schedule IV drugs
Athens-Clarke County police responded to a report concerning an individual's welfare at the Kroger on Alps Road on March 3.
When the officer arrived, he attempted to speak to a man who was "hunched over and appeared to be passed out" in his car in the parking lot.
When police woke the man up, the man seemed "dazed and disoriented" but he told the officer he did not need an ambulance, the report said. The driver told police he had arrived at the Kroger at 4 p.m., but it was past 7 p.m. by the time police arrived.
When the man got out of the car to continue speaking to police, the officer noticed a "purple capsule" that the man was trying to conceal. When police asked what was in the capsule, the driver "told [the police] to guess what they were," the report said. Police opened the container to find five halves of Xanax. The driver told police he was not prescribed to that medication and would not tell where he got it from.
Police placed the man under arrest for being in possession of Schedule IV drugs. When searching the driver, police also found a blue capsule with a "clear crystal substance" in his front pocket, which was later determined to be methamphetamine. Three other pills of an unknown substance were located in his car, as well as a glass pipe and butane torch.
The man was arrested for possession of Schedule IV drugs, possession of methamphetamine and possession of drug-related objects.
Man charged with DUI for drugs and possession of a fake ID
Police initiated a traffic stop on March 4 on North Thomas Street after noticing a vehicle driving without headlights around 3 a.m.
When police went to speak with the driver, they noticed he had "bloodshot red and watery eyes," the report said. The driver admitted to police that he had ingested marijuana hours before driving.
The driver attempted field sobriety tests and performed poorly, the report said, so police asked him to have his blood drawn at Piedmont Athens Regional for a GBI kit of evidence.
The driver was also found to have a fake ID on his person. The ID had the same information as his legal ID but with a different birthday.
The driver was …read more